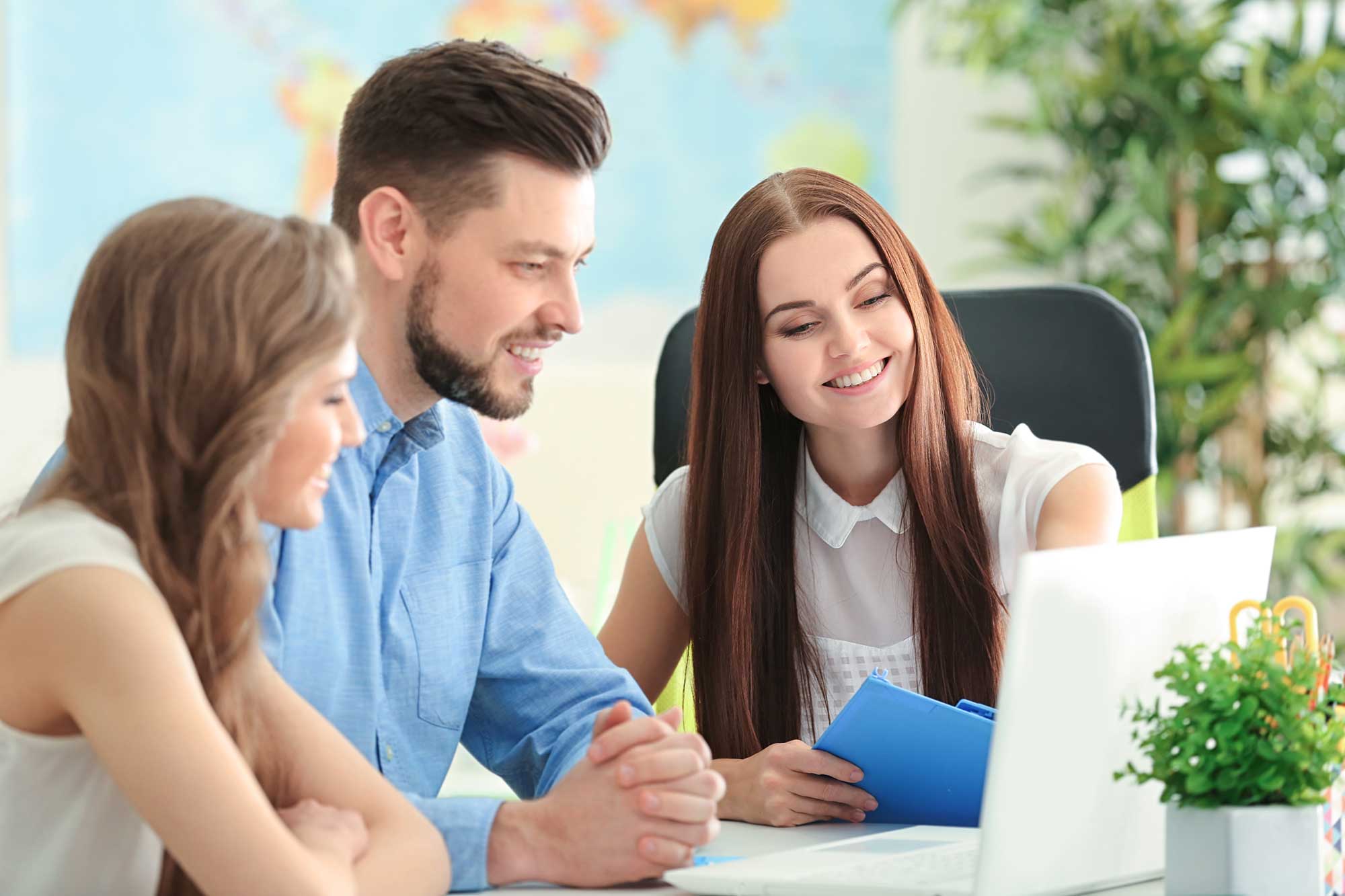 Go there today!
Your full service travel agent for cruising, package holidays, flights, car hire and more
We can arrange every aspect of your trip so you can relax and enjoy a stress free holiday.
We understand that your travel experience begins with a little spark, at Travel Latte we help you turn that spark in to an unforgettable travel experience.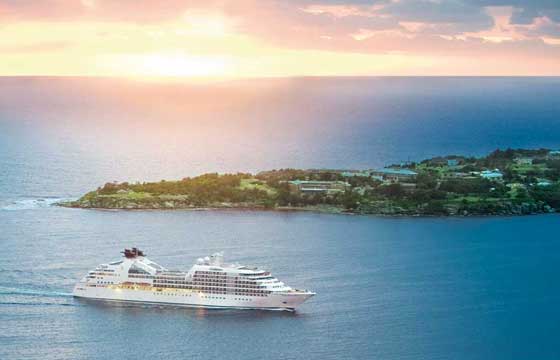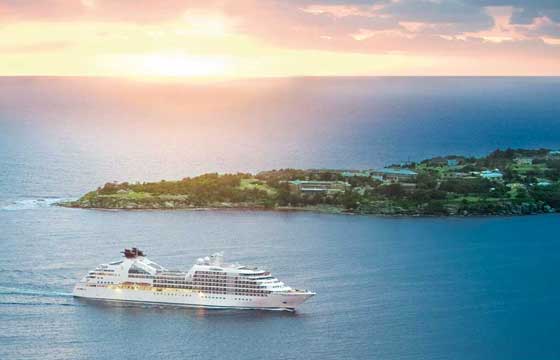 Cruising is a Easy, Convenient way to travel and offers such a unique and memorable way to travel. We can pair you with the cruise that best suits your need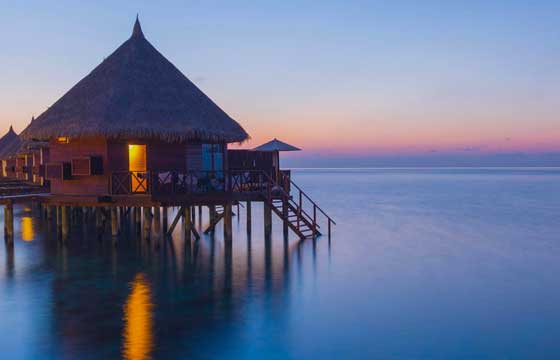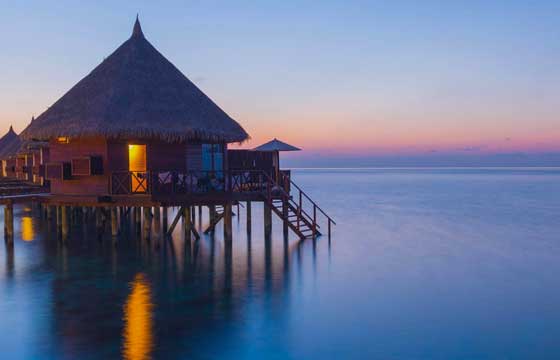 Holidays means different things to different people, and we can help you get the most out of your precious time away.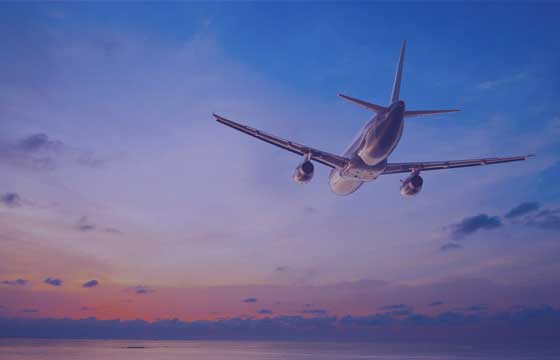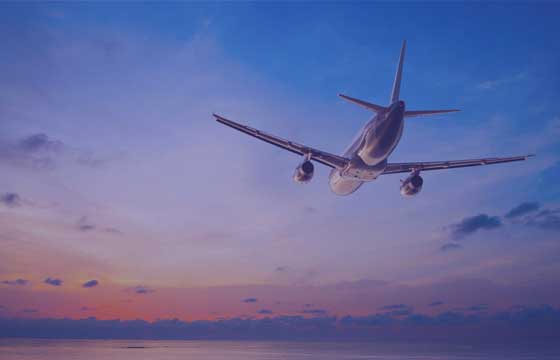 Domestic, International, Economy or Business we can source the best available rates in the market.
No request is too big or too small for our team. If it matters to you, it matters to us. Let us make your escape perfect.
Tricia booked an amazing holiday for our family of 4 recently to Japan. She was amazing. Nothing was to difficult for her to look up, organise or keep adding to our itinerary. Everything was perfect and easy with Tricia. Highly recommend her services and will be looking into our next holiday with her soon.
Won't use anyone else . Tricia listens to your needs and delivers . Everything is taken care of from start to finish . Holidays are meant to be relaxing , with Tricia , they are
Thank you Trish for your incredible expertise and coordinating a terrific family holiday Hawaii! You're the best 🙂
Once again Tricia has come to the rescue…given no notice what so ever….and with some urgency on my part…getting me to Dallas TX to realise a primary bucket list event….Flights…hotel……proximity to event catered for….personal requests catered for….all in a matter of 4 hours….Thanks soo much Tricia…..picture….
Grown man bouncing around like a ten year old boy. ..
We have used Tricia for a number of years and find her to be exceptional in her profession. Nothing is too much for her. She has put together some lovely holidays for us and is a pleasure to work with and goes out of her way to get the best deals wherever we want to go. She is a lovely lady with a happy disposition. We will continue to use her as we find her the best we have encountered in this business. We have two more holidays coming up which she has arranged. We are presently overseas on a holiday she has organised for us and it has been smooth sailing so far. We wish her a safe, happy and enjoyable time in her upcoming holiday which she deserves. We highly recommend her as a travel agent.
Thanks for finding us such fantastic accommodation on the Gold Coast Tricia! Fabulous location & great 'bang for our buck' with beautiful grounds & a pool warm enough to swim even in Winter! Thanks for making our quick trip so easy to organise! Till next time
"Tricia has booked numerous cruises for us over the last 10 years (could be longer), & the latest booking is for 5 cabins for 17 people, Tricia knows every aspect of cruising & certainly caters for each individual needs.

Tricia is very understanding on the processing of each individual & all the different challenges that is requested from the booking.  Tricia has a excellent talent to make you feel special in all the booking procedures

Can highly recommend Tricia Stevenson for any Holiday, Business trip, Business Seminars away or just a getaway, Tricia is the person to talk with."